Twilight Tuesdays
Take advantage of the longer summer days with this special offer. Play anytime and pay only £18. Book online only. Bookings can be made up to 30 days in advance.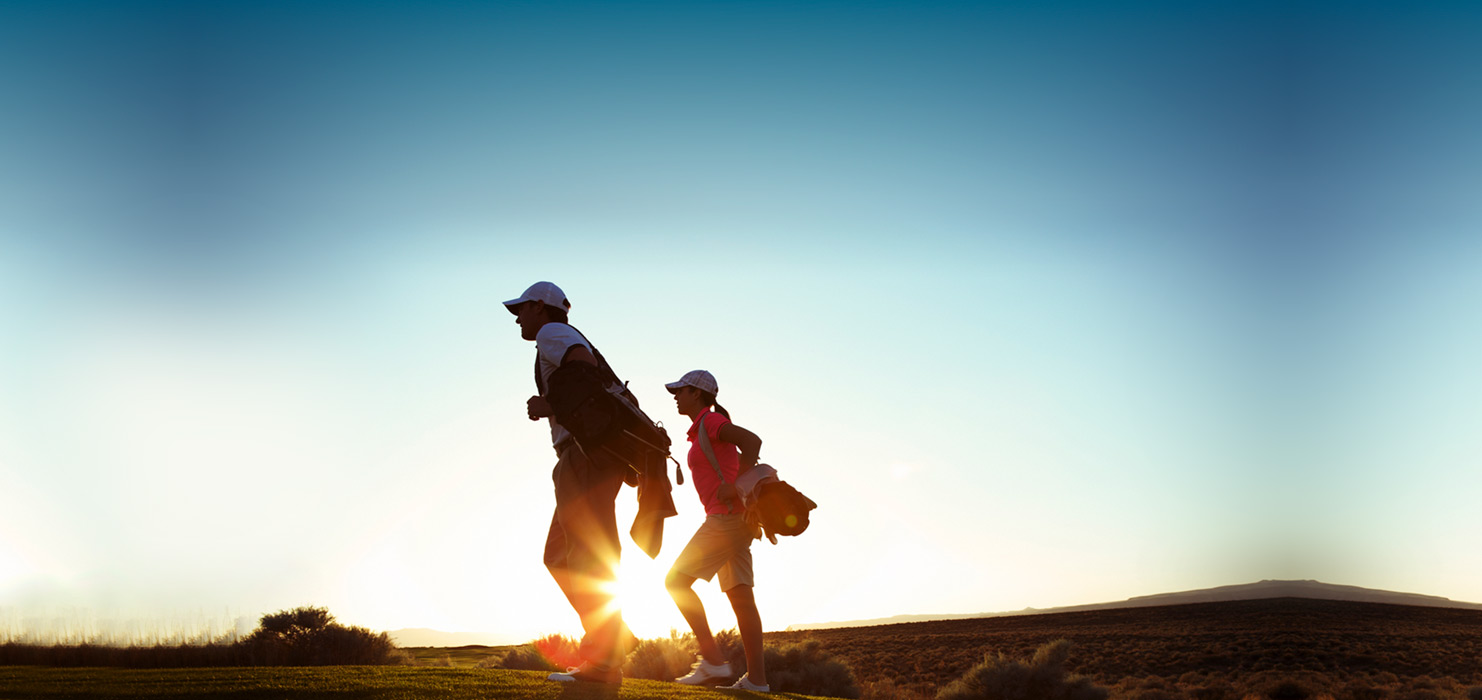 Footgolf Parties
Footgolf Parties
Looking for something different for a kids party? Why not Footgolf? For just £12 per child, you can play 9 holes footgolf, have some food in the clubhouse and go back out again. Normal timescale is 2 1/2 - 3 hours, so perfect timing for a party.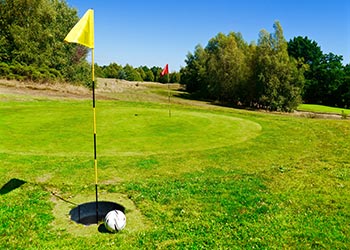 Halfway Cabin: Upgrade for £5.00
For just £5.00pp prepaid in the Pro Shop, take advantage of our ever popular halfway cabin and receive a bap and a warm beverage. Just order on the 7th hole and pick your order up when you complete the 3 hole loop. Please note the cabin will only be accepting contactless card payments until further notice.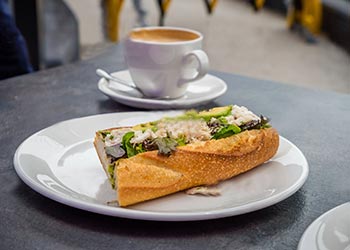 Blues & Twos play for £20pp
In support of all our Emergency & Armed Forces workers we would like to offer you midweek play on our course for just £20pp* Simply present or quote your service ID details when booking to claim.
*Terms & Conditions Apply